Contact Us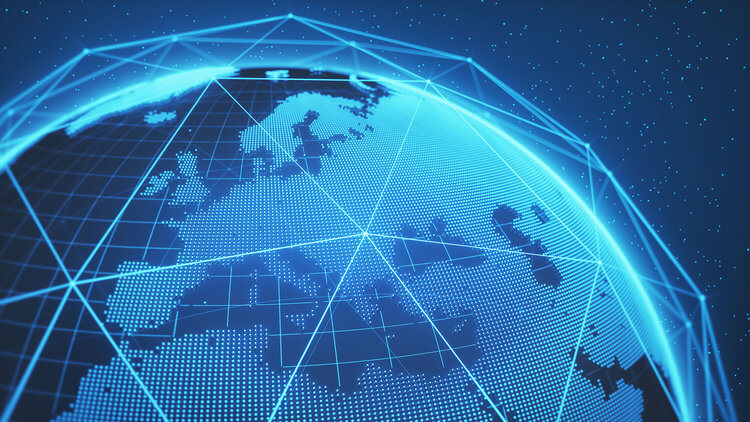 If you need more information, would like to discuss a particular EMI Thermal product or wish to order from us, please contact us today.
EMI Thermal
Daleba Electronics Ltd
Orland House
Mead Lane
Hertford SG13 7AT, UK
+44 (0)1992 510000
sales@emithermal.com
Use this form to email us
Please make an appointment if you wish to meet with any of the EMI team, to ensure we're available on your preferred date(s).
Company
The TCL Group was formed in 1963 to serve the electronics industry. Since then, the group has become a global PCB producer with factories in the UK and Asia. DK-Daleba, based in Hertfordshire UK, is one of the TCL groups leading producers of FR4 PCBs and for high thermal applications Insulated Metal Substrate (IMS) and Ceramic PCBs.
With modern electronics producing more and more heat and Electro Magnetic Interference (EMI) DK-Daleba developed a range of products offered under the EMI Thermal brand. This range of Thermal Interface Materials (TIM) and EMI shielding products enable our customers to handle the issues associated with modern electronic designs.
Produced in our Asia factory the materials are stocked and converted in our UK facility. With a wide range of UK stocked materials, we can provide raw materials, or die or CNC cut parts to order.
If you require any assistance or product advice please feel free to contact us to discuss your requirements further on +44 (0)1992 51000 , via the form above or direct by email at sales@emithermal.com