Our Products
The EMI Thermal range of EMI/EMC/RFI shielding products in conjunction with thermal interface materials (TIM) have been developed to meet the most demanding shielding and thermal requirements. Wherever you are in Europe we can provide the full range of EMI Thermal products. Our highly capable and knowledgeable European distributors will be only too pleased to assist with enquiries. EMI materials can be supplied in sheets, mesh and extrusions, thermal interface material in sheets, rolls or custom gaskets.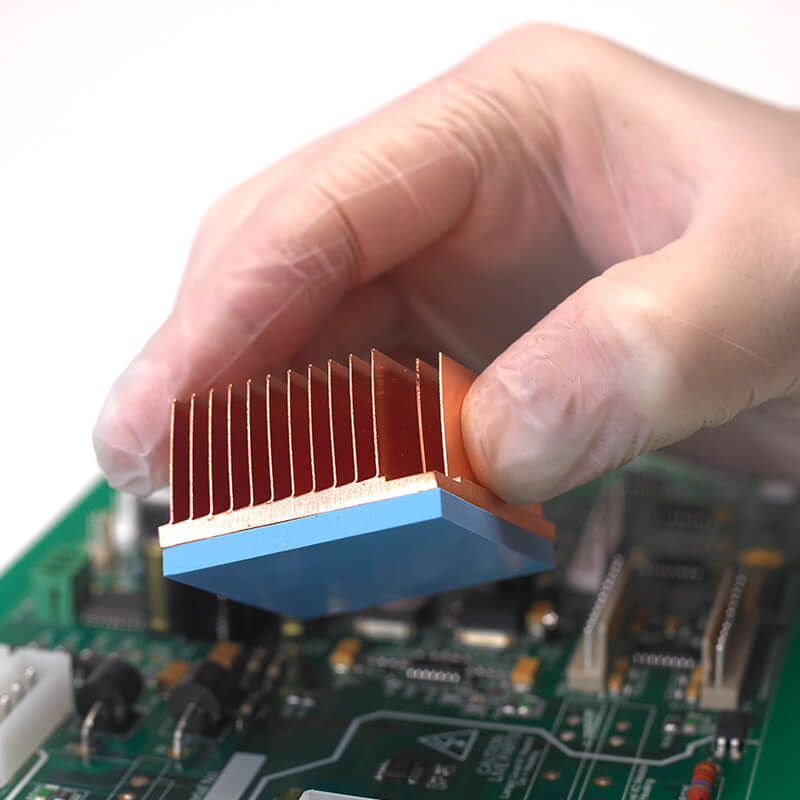 Thermal Interface Materials
Thermal Interface Materials transfer heat from electronics to boost reliability and performance, and prevent overheating, damage and failure. EMI Thermal will help your engineers and designers select the correct TIM for your part.
Thermal Interface Materials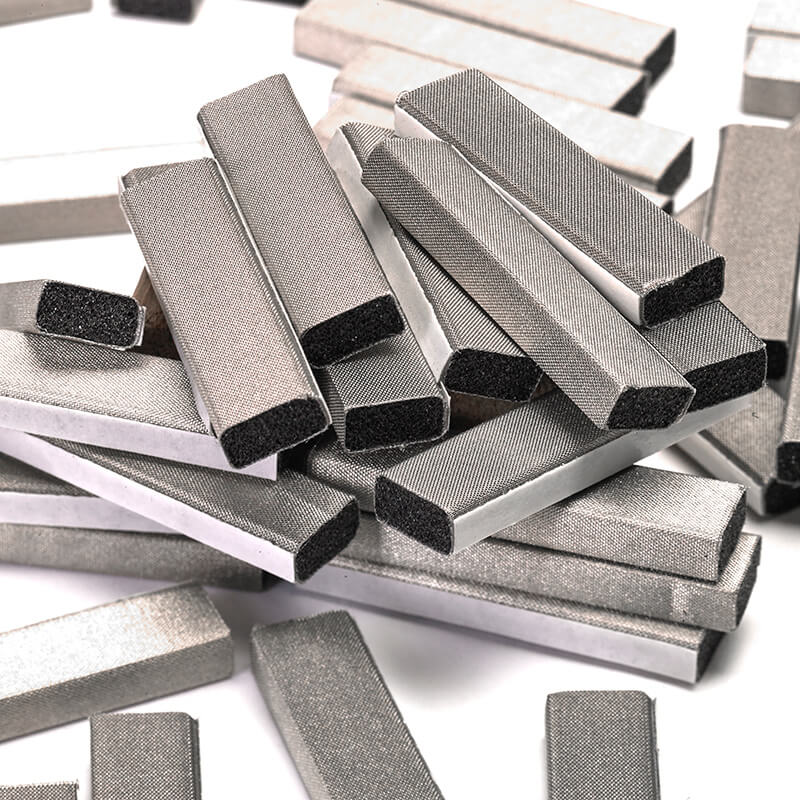 EMI & RFI Shielding
Electromagnetic Interference and Radio Frequency Interference shielding prevent unwanted emissions or signals coming into or out of electronic units. We can provide you with expert design support and supply you with tailor-made profile gaskets.
EMI & RFI Shielding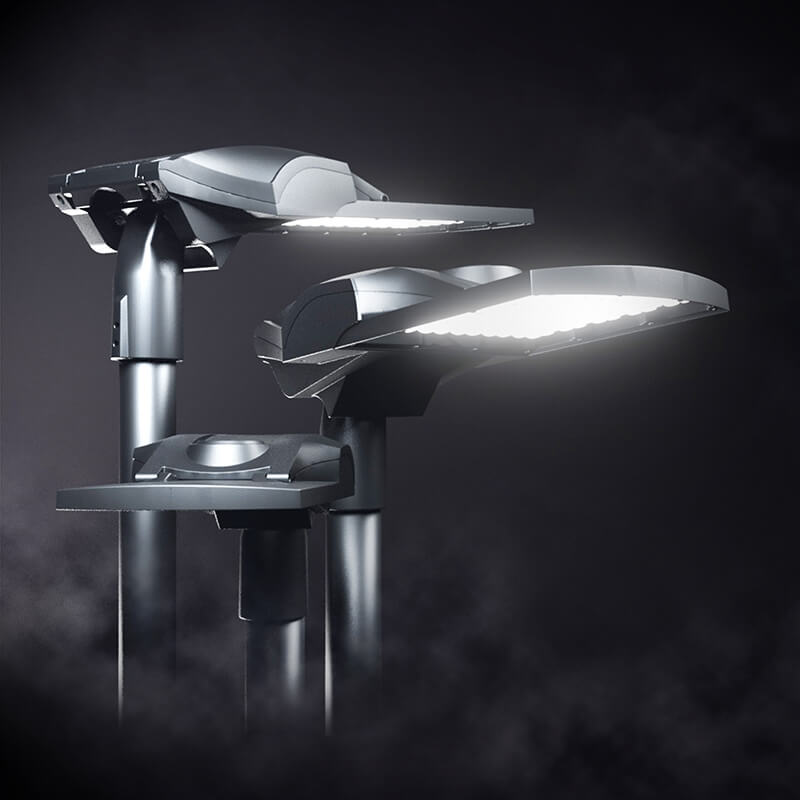 A Variety of Applications
EMI Thermal have designed and developed product solutions for a variety of applications including LED lighting, industrial equipment, automotive, IT, telecoms, fire and security, access control, the UK Ministry of Defence and many more.
EMI Applications
Distribution
Every one of our distributors can offer full conversion facilities for all EMI and TIM products. If you need conversion, then the most intricate gasket profiles can be produced by the same distribution partners.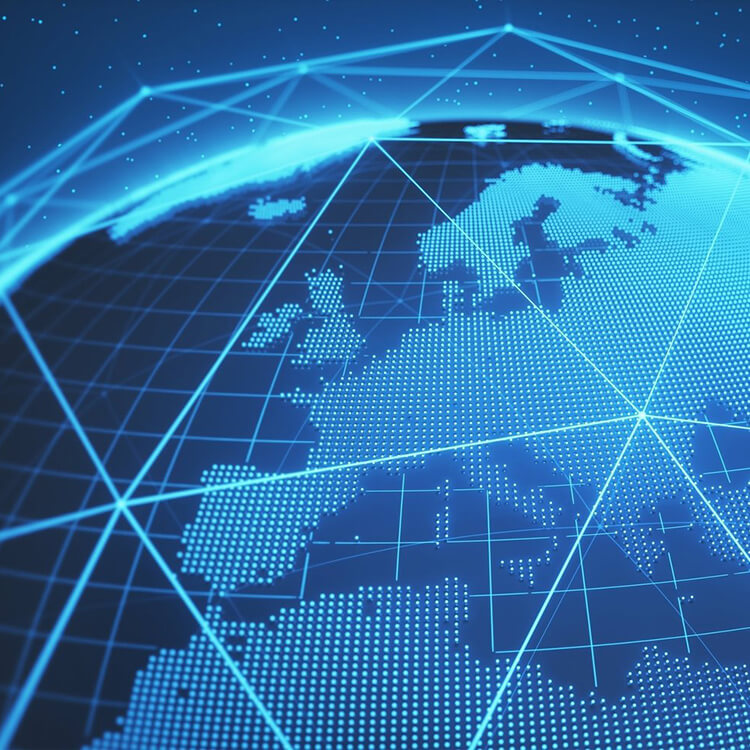 Technical and engineering support
In addition, we can also work as an adviser, guiding you to the right choice of thermal interface materials or EMI products. We will liaise with engineers and designers to best match the requirements of your project. Once the correct material range has been determined, sample swatches can be provided free of charge for your approval.
EMI Support