EMI and RFI Shielding Explained
Shielding The Electronic Products Of The Future
Electromagnetic Compatibility (EMC) has become a vital part of any new component design programme, and it's the ability of the unit to operate without emitting or being susceptible to electromagnetic waves.
However, with the drive for higher integration, smaller electronic devices and faster speeds, problems with both Electromagnetic Interference (EMI) and Radio Frequency Interference (RFI) continue to increase. That's why manufacturers like you are now required to ensure that their electronic units or systems don't generate electromagnetic waves at a level that could interfere with or prevent the operation of another component.
To help you achieve this objective, Electromagnetic Interference (EMI) and Radio Frequency Interference (RFI) shielding is used to confine emissions to a certain area within the unit. This shielding is also used to stop external emissions or signals penetrating and corrupting the electronics from outside.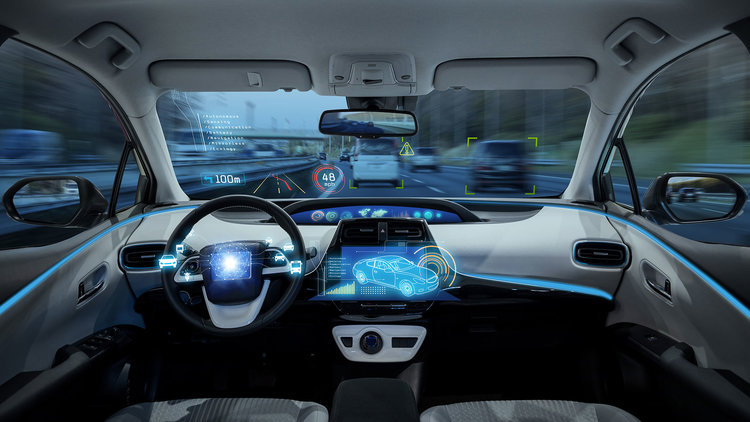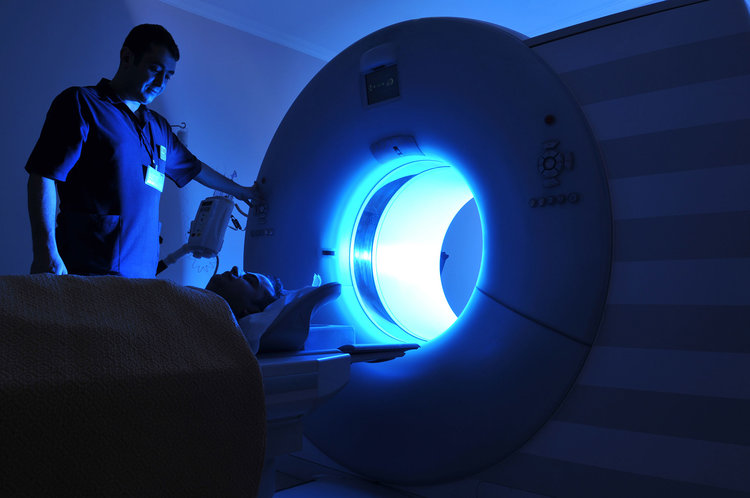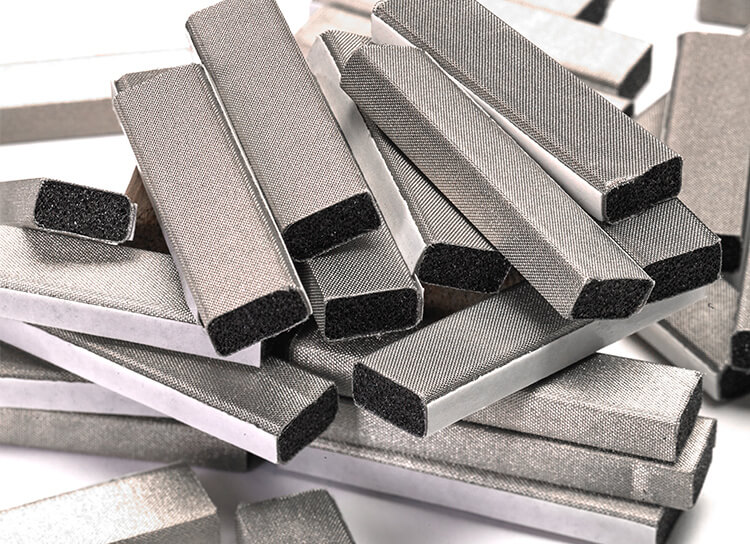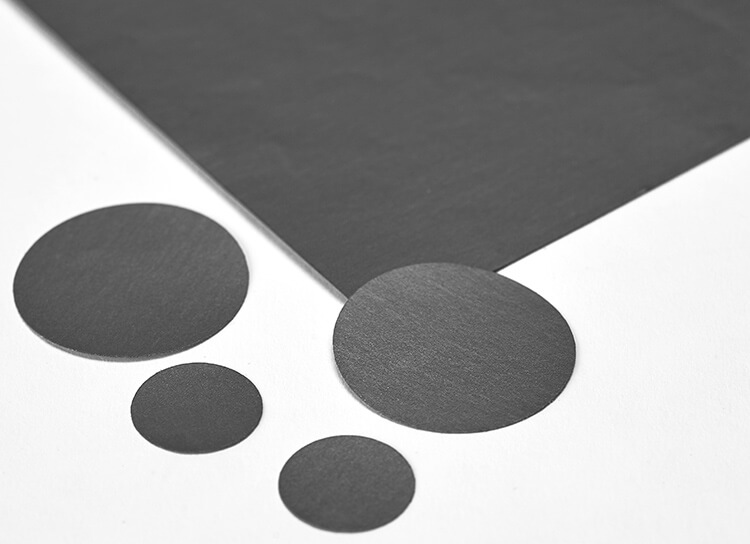 How the shielding works
The materials work by creating an Electromagnetic Compatibility (EMC) Gasket which maintains good electrical contact between two surfaces – closing gaps between lids on enclosures, cabinet panels, doors or apertures and providing grounding and shielding to reduce or eliminate EMI and RFI.
We can supply these EMC gaskets to you in a range of different materials and formats to meet the requirements of your application. In addition, PCB design has a major impact on EMC for any system, with key factors being PCB layout (board level shielding and grounding) and suppression components (filters, ferrite beads).
EMI Thermal can also provide you with expert design support with technical data sheets and samples for prototyping. We can design and supply you with profile gaskets cut to specified lengths, kiss-cut or mitred to form frame configurations, custom Board Level Shielding products.
We can also help with your inventory management by providing scheduled deliveries, parts available from stock, plus full field sales and commercial support.
Metalised Conductive Foam Gaskets
Metalised Conductive Foam gaskets are a Nickel-Copper plated Polyurethane Foam sandwiched between electrically conductive polyester fabric.
The metalised CF core shows significant performance improvement over conventional perimeter-conductive products especially at higher frequencies.
Supplied with either Conductive or Non-Conductive (A1) pressure sensitive adhesive (PSA).
Flexible sheet material easy to die cut for customised shapes and easy application.
Flexible Ferrite Sheets and Magnetic Shielding Materials
Manufactured by thin, high permeability sintered ferrite with PET film and adhesive tape
Used mainly for Near Field Communication (NFC), Radio Frequency Identification (RFID) and Wireless Charging applications
Supplied in standard ferrite layer thickness sheets or custom sizes and gaskets cut to your requirements
High permeability optimised to 13.56MHz reduces Eddy Current losses and improves antenna read range
Improves power transfer efficiency and range between primary sending and receiving antenna coils
Spring Finger Contact Strips / Fingerstock
Contact strips manufactured in Beryllium Copper or Stainless Steel
Supplied in standard lengths or coils
Used on frequent access door seals or lids ranging from small hand-held devices to room-sized enclosures
Further information on these products available upon request.
EMI Absorbers / RFI Absorbers WAM
Manufactured from magnetic particles in a polymer resin to produce a composite absorber material
Supplied in sheet form or cut gaskets
Used to reduce EMI noise within enclosures by attaching to cables, flexible connectors, positioning near to LCD Modules or noisy ICs
Board Level Shields (BLS)
Supplied as standard one-piece and two-piece surface mount shields
Provides isolation of board level components, minimises crosstalk and susceptibility without impacting system speed
Two-piece offers flexibility to inspect or repair shielded components without risk of board damage
Various profiles and heights available plus custom sizes for volume
Further information on BLS products available upon request.
Conductive Silicone Elastomer
The ECE is made from a range of particles/fillers in a silicone or fluorosilicone elastomer
Supplied in sheet form or extrusions and custom die-cut shapes, O-rings, gaskets
Wide variety of material compounds for galvanic compatibility to mounting surfaces
Conductive Fabric Over Foam Gaskets
Conductive coated fabric wrapped over soft sponge core
Excellent conductivity and shielding efficiency >85dB
Supplied in shaped profile strips or custom gaskets with PSA
Used on enclosures, panels, chassis, doors
Conductive Cloth / Fabric
Good conductivity and shielding effect
High friction with abrasion resistance
Good metal binding and Z-conductivity