C-S-E Series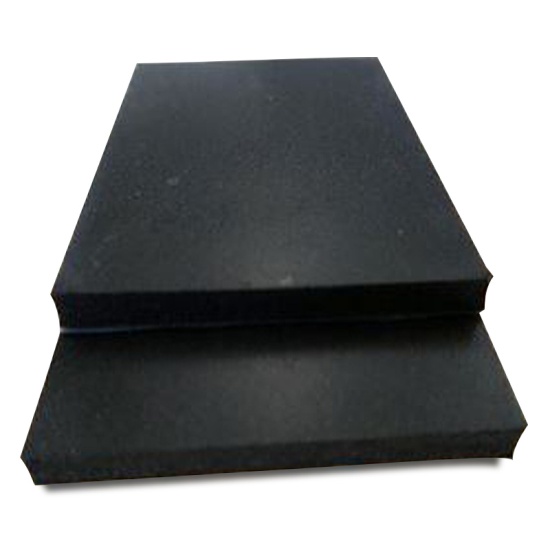 Conductive Silicone Elastomer 0.5-4.0 A0/A1
Electrically Conductive Silicone Rubber for EMI Shielding and Environmental Sealing applications. It is often used when greater environmental protection is required such as moisture protection where foam products cannot be used.
Features...
Nickel/Graphite fillers for good corrosion resistance / galvanic compatibility with plated and stainless-steel surfaces
Excellent shielding and mechanical properties and softness
Supplied in thickness range from 0.5 – 4.0mm sheet with Conductive or Non-Conductive acrylic adhesive - A1 (50um), or without adhesive -
Custom die-cut gaskets available
Applications...
Ideal for both Military and Commercial applications where both EMI and environmental sealing is required
Military Systems, Aerospace, Aviation and Shipboard installations and other harsh environments
Electronic equipment, Electric Power, Power Supplies, Bulkhead Connectors
Gaskets for lids and assemblies, Fan assemblies and waveguide systems
Product Data...
Properties
C-S-E Series
Unit
Test Method
Thickness (±10%)
0.50 to 4.00
0.02 to 0.16
mm
inch
ASTM-D374
Conductive Filler
Ni/C
-
-
Colour
Black
-
Visual
Volume Resistivity
≤0.08
Ohm-cm
MIL-G-83528C
Specific Gravity (±0.2)
2.15
g/cm3
ASTM-D792
Tensile Strength
≥1
MPa
ASTM-D412
Elongation
>100%
-
ASTM-D412
Working Temperature
-40 to 160
◦C
ASTM-D1329
Flash Point (FP) Temperature
~200
◦C
-
Spontaneous FP Temperature
~800
◦C
-
Flammability Rating
UL94-HB
-
UL 94
UL Approval
Compliant
-
-
Hazardous Substance
RoHS Compliant
-
RoHS
Notes:
Customised shapes are available;
The above performance data is tested in an environment of 70% humidity, temperature 25°C
This data is intended for reference purposes only. It is recommended that the material is tested to fully evaluate its performance ensuring it is fit for purpose
Other products in this range...